Harold's Shrimp & Chicken serves the best fried chicken in all of the land!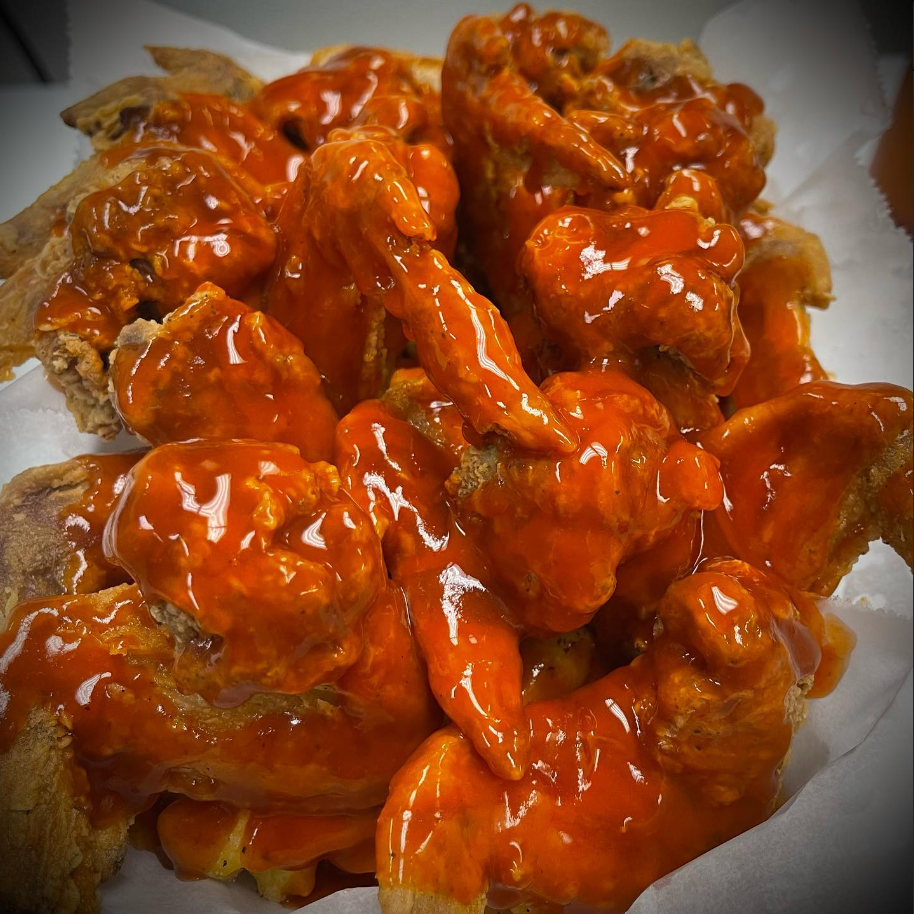 Harold's Shrimp & Chicken proudly serves the finest fried chicken and shrimp from Illinois to Florida to St. Louis to Texas! Our menu features special recipes for fried chicken (dark meat, white meat, breasts, tenders, wings, and gizzards), shrimp, catfish, and tilapia; with combos for everyone in the family! Then there's the sauce and lemon pepper!
The new Houston location also has a full bar and dining room, a private room (reservations required), and many TVs to watch sports. Our Houston location features new favorites such as fried Oreos, Philly Cheesesteak Egg Rolls, and Beignets.
Hope to see you soon!